hello world!
hello world!
Hope Begins Here.
Developing state of the art, long-term rehabilitation services to survivors of traumatic brain injury (and other cognitive and physical disorders).
Our Services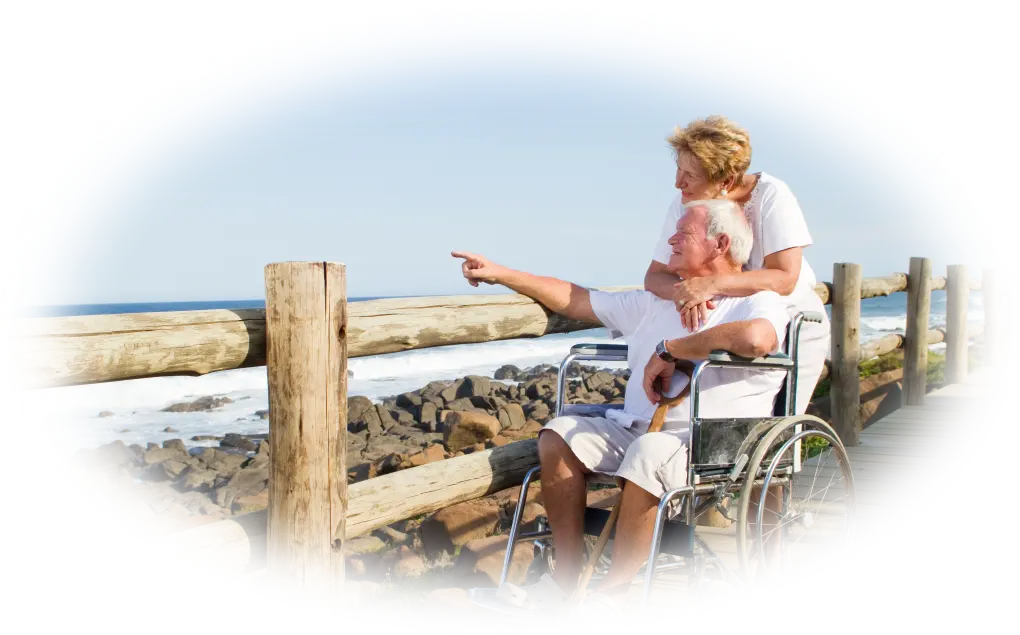 Coming Up:
15th Annual Al Barone Golf Classic & Gilligan's Island Gala
Buy Tickets
Everyone

Deserves a

New Beginning

- Allyson Scerri, Founder and President
New Beginnings Community Center is a state-of-the-art outpatient facility designed to provide rehabilitation, management and recovery for community members with traumatic brain injury, physical disabilities, cognitive disabilities or dementia—all in an exceptional, stimulating and safe environment.

More on New Beginnings
Contact Us

This is a block of text. Double-click this text to edit it.