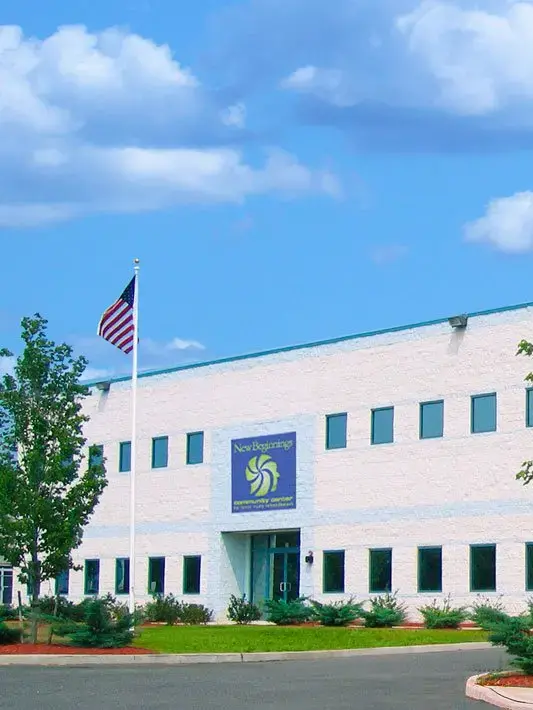 Our Mission Statement
New Beginning Community Center is a 501c3 not for profit organization whose goal is to help develop state of the art long-term rehabilitation services to survivors of traumatic brain injury and other cognitive and physical disorders. In order to help those who are on a journey of recovery, New Beginnings helps facilitate a holistic approach to survivors of traumatic brain injury (TBI) and other physical and cognitive disorders, offers support for their families, and raises awareness for the needs of this growing community.
Awareness, Resources, Education, Research and Advocacy
New Beginnings Community Center is committed to an ongoing campaign to raise awareness of TBI and other physical and cognitive disabilities and to help develop rehabilitation and management resources currently lacking in these areas. We are also committed to:
Developing a centralized list of resources for TBI survivors and offering them and their family members referrals to appropriate licensed professionals,
Offering training and educational opportunities for survivors, families and professionals who are part of the New Beginnings community,
Developing research into effective strategies and techniques for long-term rehabilitation from TBI and other physical and cognitive disabilities, and
Advocating for the needs and resources of the members of our community.
Our Core Team
---
Allyson Scerri, Founder and President
Allyson Scerri has worked with the public for three decades as owner of a thriving beauty salon and successful hair and make-up platform artist. Her work as a social advocate and leader in the health field began years ago when she started a support group for women with infertility problems. This led to a public documentary to raise awareness for in vitro fertilization and the filming of a national commercial on the issue. When Scerri's father suffered a traumatic brain injury (TBI), she employed her natural ability to help others by organizing a walkathon with friend Kate DiMeglio. Together, they significantly raised awareness for traumatic brain injury. Scerri also started a TBI support group at the Long Island State Veterans home and has since founded New Beginnings Community Center, calling on the leadership sense she acquired from her father. Read more about Allyson Scerri's vision here.
Steve Scerri, Executive Vice President
Steven Scerri manages the daily operations. His business experience includes over two decades in the development and management of operations for businesses and real estate assets. Scerri's management experience also includes the daily operations and finances of various companies he has founded, as well as Mt. Pleasant Cemetery in Center Moriches, N.Y., and three self-storage facilities. Previously, Scerri managed the asset preservation strategy of Barone Family Partnership, Ltd. and Bar-One Ranch, Ltd., serving as president of both. He is passionately involved in various charitable organizations and in 1996 was recognized by President William Jefferson Clinton, Trans World Airlines and New York state and local government officials for his recovery efforts during the TWA Flight 800 tragedy, as well as his work on a related memorial.
Kate DiMeglio, Vice President
Kate DiMeglio is the sole caretaker of her son, Robert, a traumatic brain injury (TBI) survivor. On his 21st birthday, Robert sustained a severe head injury from a car accident that left him in a vegetative state for one year. Over the past 20 years Robert has made significant improvements, and he is able to participate in TBI therapies, but the journey for Robert and his family has been difficult. DiMeglio was the founder and President of the former advocacy group The Long Island Chapter. DiMeglio is honored and excited to serve on the board of New Beginnings. She has committed her life works to improving the quality of living for TBI survivors and their families by raising awareness through support groups, informative materials and events such as fundraisers and walks.